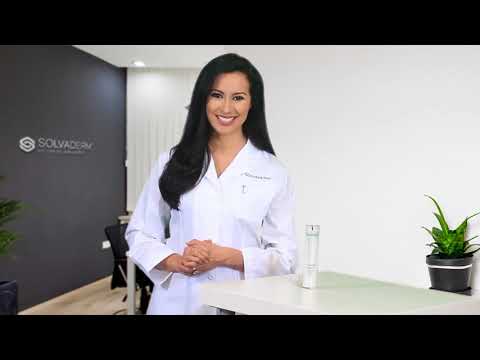 Revolutionizing
Cosmetic Dermatology
Discover Solvaderm's Professional Strength Products For Healthier And More Beautiful Skin.
As we age, our skin produces less of the natural proteins that help it retain a firm, youthful appearance. Properly caring for our skin can help address signs of aging, including skin sagging, creases, uneven texture, and dryness. It's important to search for products – comfortably within your price range – that will help you meet your goals, with ingredients that will work effectively and safely for your unique skin. For best results, follow your skin care regimen as directed and avoid sun damage, harsh products that may dry out or damage your skin, not getting enough sleep, dehydration (not drinking enough water), and other factors that can prematurely age the skin.
The FDA has not evaluated these statements and this product is not intended to cure or prevent any specific skin condition. Remember to read our labels and ingredient lists carefully and always follow the directions for application. If you have a history of skin allergies, a skin patch test is recommended before use. Avoid ingredients that are known to trigger an allergic reaction and discontinue use immediately should a reaction occur.