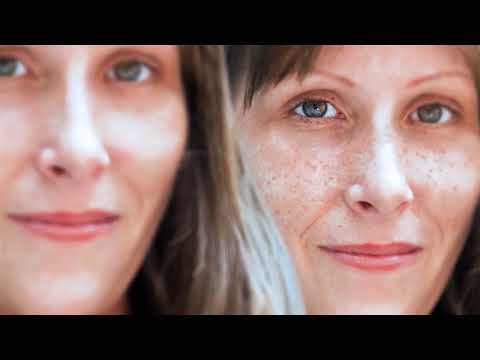 Revolutionizing
Cosmetic Dermatology
Discover Solvaderm's Professional Strength Products For Healthier And More Beautiful Skin.
Sometimes, a combination of products works better than using a single product alone. Together, ACE-FERULIC and Stemuderm may increase the skin's ability to produce collagen and elastin, proteins that help skin feel plump, tight, and lifted. These products may also help address problems that make the skin look older; namely, wrinkles, fine lines, hyperpigmentation, dryness, and a dull tone.
The FDA has not evaluated these statements and this product is not intended to cure or prevent any specific skin condition. Remember to read our labels and ingredient lists carefully and always follow the directions for application. If you have a history of skin allergies, a skin patch test is recommended before use. Avoid ingredients that are known to trigger an allergic reaction and discontinue use immediately should a reaction occur.