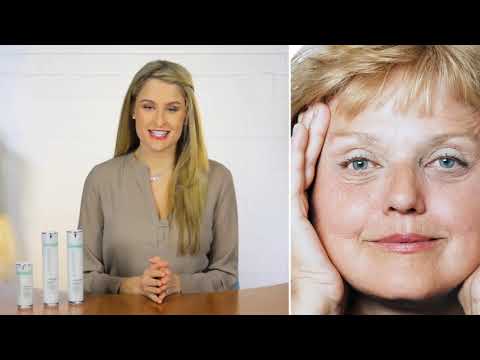 Revolutionizing
Cosmetic Dermatology
Discover Solvaderm's Professional Strength Products For Healthier And More Beautiful Skin.
Solvaderm Selected Wrinkle Repair System is a series of anti-aging skin care products sold as a complete skin treatment system. The five-step process is supposed to take care of all of your skin care requirements, without having to purchase any other products. The manufacturers claim that the product line visibly diminishes the wrinkles and blemishes associating with aging, moisturizes, tones and lifts the skin on the face and protects it from future harm.
The FDA has not evaluated these statements and this product is not intended to cure or prevent any specific skin condition. Remember to read our labels and ingredient lists carefully and always follow the directions for application. If you have a history of skin allergies, a skin patch test is recommended before use. Avoid ingredients that are known to trigger an allergic reaction and discontinue use immediately should a reaction occur.